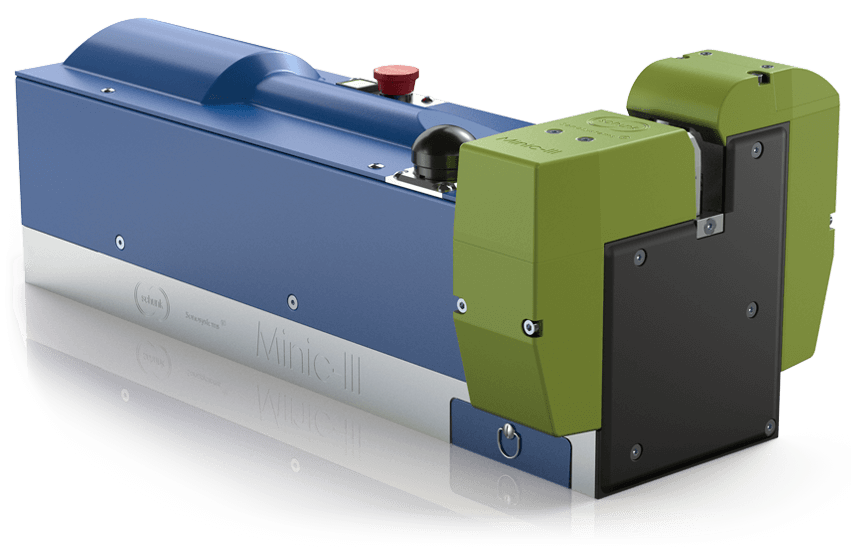 Minic-III- ultrasonic welding machine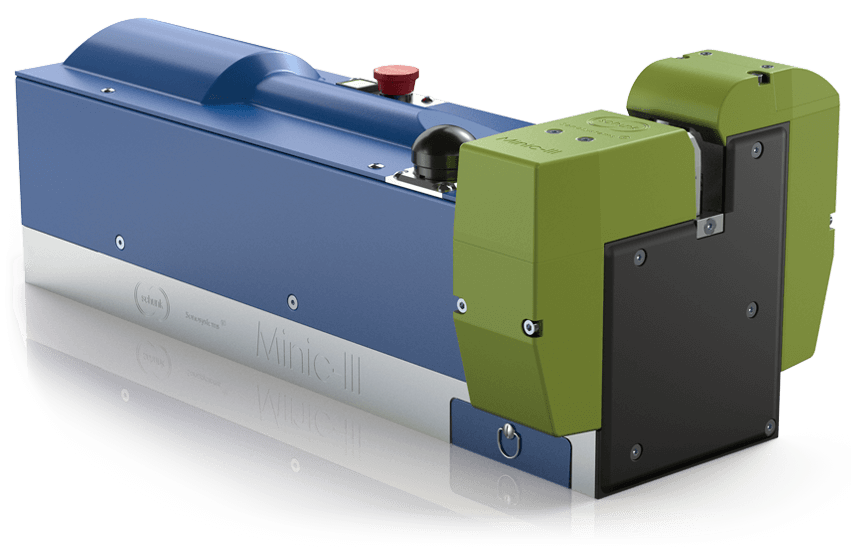 With the Minic-III we offer the most modern, fastest as well as most user-friendly and low-maintenance ultrasonic welding machine on the world market today. The machine covers the range of cross-section sizes that include 99% of your welding jobs. A benchmark for the worldwide leading wire-harness manufacturers, this machine has delivered the best welding results with respect to strength, Cmk / Cpk as well as the visual appearance of the splices produced, in all applications.
Further cross-sections and applications are possible – please contact us.
Industries:
Automobiles
Construction equipment
Transportation
Household appliances / white goods
360° view
Inline splices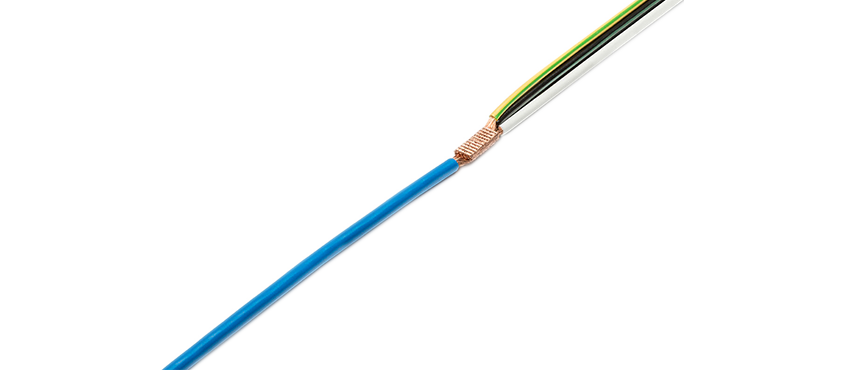 Copper strands are welded together to form an inline splice. The process is suitable for many different applications with a wide range of splice combinations and cross sections, often in pre-assembly systems. The machines can be installed in a table.
Features:
Cable: Copper
Cross section: 0,26-200 mm²
End or butsplicing
Copper strands are welded to form an end splice. This is mainly done on the assembly board in line production.
Features:
Cable: copper
Cross section: 0,26-200 mm²
Small cross sections
Moreover, the Minic series is specially designed for the main applications range from 0,26 to 30 mm². From the smallest to the largest cross section, the system is ready for immediate use without modifications or the exchange of components.
Merkmale:
Material: CuMg, CuSn, other alloys
Cross section: 2 or 3 x 0,13 mm²
Cascade welding (aluminiu-copper-connections)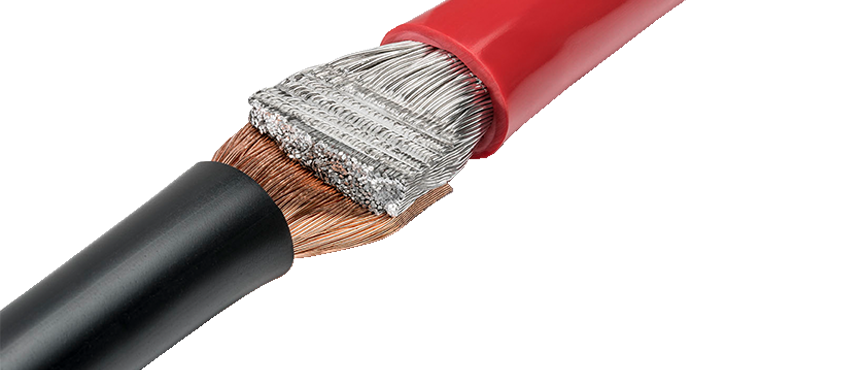 In order to reduce weight and costs in modern automobiles, aluminium wires are increasingly being used in wire harnesses. Schunk Sonosystems has developed a technology known as cascade welding, which uses a two-stage welding process to weld aluminium cables to copper cables with high strength.
Features:
different material and cross section combinations are possible