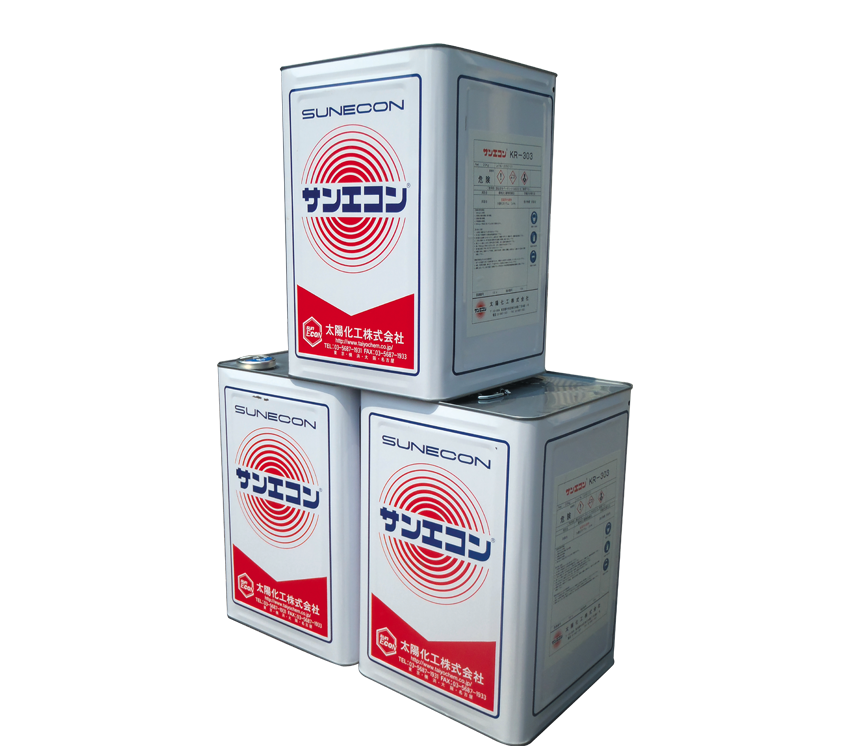 Cleaning agent for electrolytic cleaning San Econ E-7200
San-Econ E-7200 is a cleaning agent developed for electrolytic cleaning machines that can clean dirt during molding of various molds, degreasing of steel, buffs, smut, etc. Chất tẩy rửa Sunecon E-7200 là chất làm sạch chuyên dụng cho máy tẩy rửa siêu âm phân điện cực có thể tẩy rửa đa dạng các loại vết bẩn: Tẩy rửa dầu mỡ cho kim loại, vết tích tụ, ám khí, nhựa cháy…
It has been used in electrolytic cleaning machines of various companies.
Sunecon can physically and chemically act on stains such as gas burns and tars that occur on the mold during molding, and oils and fats (hydrogenated oil) that adhere to the steel surface, and can remove all the stains.
It does not fall under the Poisonous and Deleterious Substances Control Law and the Fire Service Law, so it is easy to manage and handle.
Anode, cathode, and PR can be used depending on the polarity.
Có thể sử dụng cho máy tẩy rửa siêu âm cho đa dạng các dòng máy
Tẩy rửa các vết bẩn cứng đầu như gas tar, nhựa cháy xảy ra trong quá trình đúc ép, dầu mỡ bảo quản bám dính bằng cách gây ra các phản ứng hoá học cũng như vật lý.
Sunecon E-7200 Không bị liệt vào danh sách các hàng nguy hiểm hay dễ cháy, nên dễ dàng sử dụng và lư tữ.
Cực âm, cực dương và PR có thể sử dụng tuỳ thuốc tính phân cực
 Sunecon E-7200

product name
E-7200
Properties, etc.
Strongly alkaline

Main applications and achievements

Cleaning of various molding dies [Cleaning time: 10 to 30 minutes / time as a guide]
(PC, PBT, ABS, PP, PPS, PA, LCP resin, etc.)

Removal of mineral oil and hydrogenated oil

Removal of buffs and smut

Tẩy rửa đa dạng các loại khuôn ép nhựa ( thời gian tẩy rửa: 10-30 phút/lần như trong hướng dẫn)

(PC, PBT, ABS, PP, PPS, LCP…)

Loại bỏ các loại dầu mỡ, dầu thuỷ lực

Loại bỏ các vế ám tích tụ

Feature
appearance
Light yellow transparent liquid

Chất lỏng trong suốt không mau

Odor
Odorless (odorless during and after cleaning)

Không mùi

how to use
Liquid temperature
Normal temperature to 50 ° C

Nhiệt độ thường đến 50*C

concentration
Undiluted solution

Không pha

Usage
Electrolysis (washing machine)

Máy tẩy rửa siêu âm có phân điện cực

Related regulations
Poisonous and Deleterious Law
–
Fire Service Act
–
Safety Law
(Notification substance)
Applicable

Sodium hydroxide

Áp dụng

KOH

PRTR
–
Water Pollution Control Law
pH, COD, BOD
Precautions for use
Do not use metals such as aluminum and zinc as they dissolve in alkaline components and generate hydrogen gas.

The alkaline residue after washing adversely affects molding, so wash thoroughly with water.

After washing with water, air blow is performed and it is recommended to apply a rust preventive as a rust preventive measure.

* We recommend "San Econ NR-JW" as the rust preventive.

When using, be sure to wear protective equipment such as rubber gloves and eyeglasses.

If it gets on your body such as skin or eyes, wash it off immediately with water and see a doctor if necessary.

* Please refer to the Safety Data Sheet (SDS) for detailed contents for safe use.

* For the rubber mold automatic cleaning machine (spray type), please use "San Econ E-7200H".

Packing
20kg can